Inspired by the Popovy Dolls
In 2019, I dedicated a photoshoot to the Popovy Dolls who continue to be an inspiration of art. I put together a small team consisting of a makeup artist, hair stylist, and models who were intrigued by my vision. I took on the responsibility of photography, wardrobes, props, and final presentations. These are the results.
Rose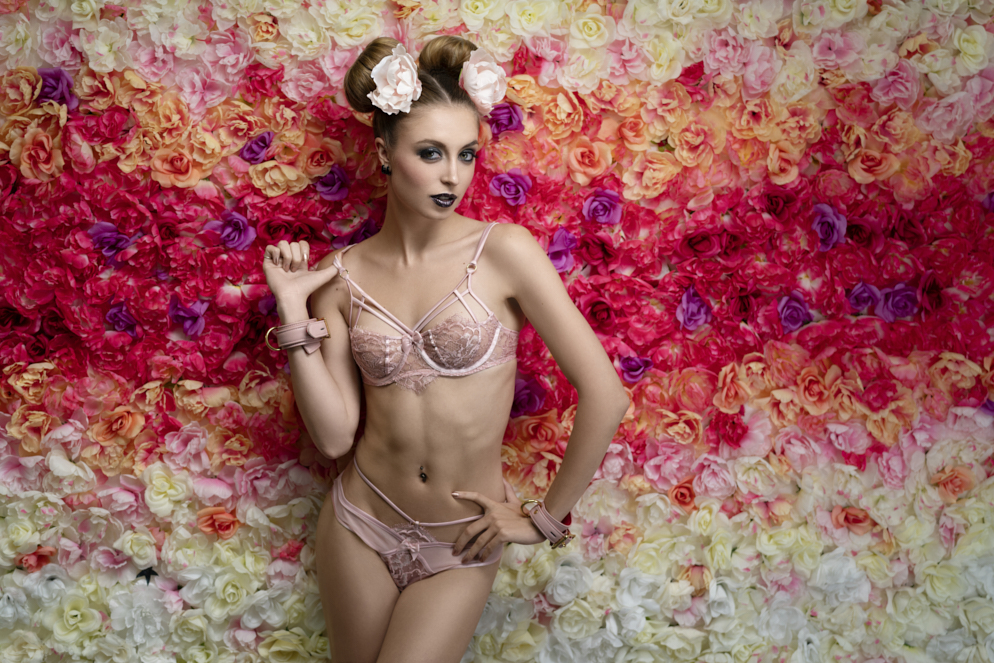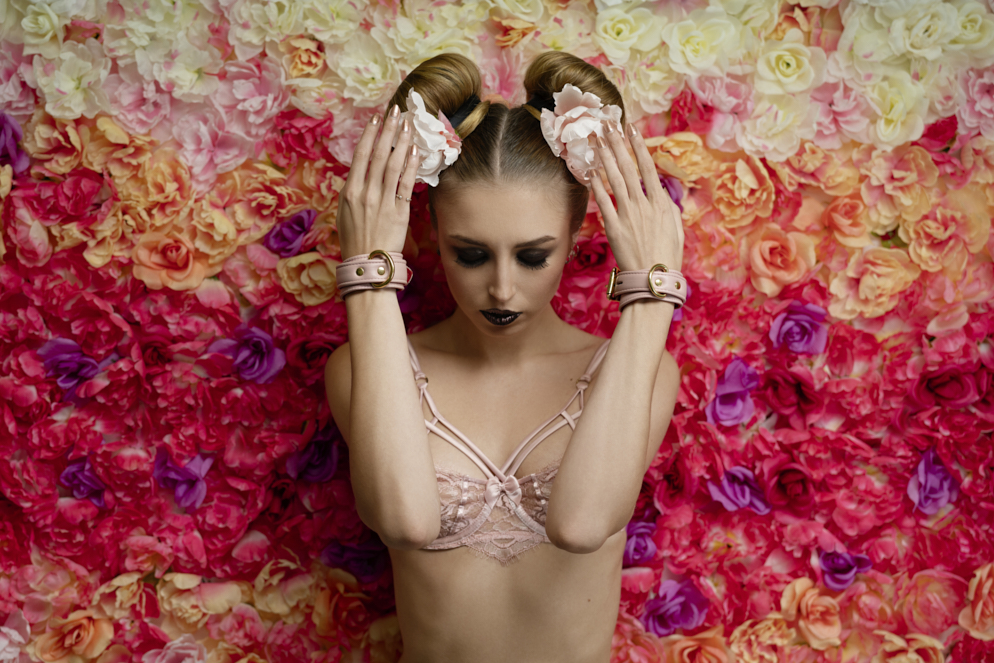 Swan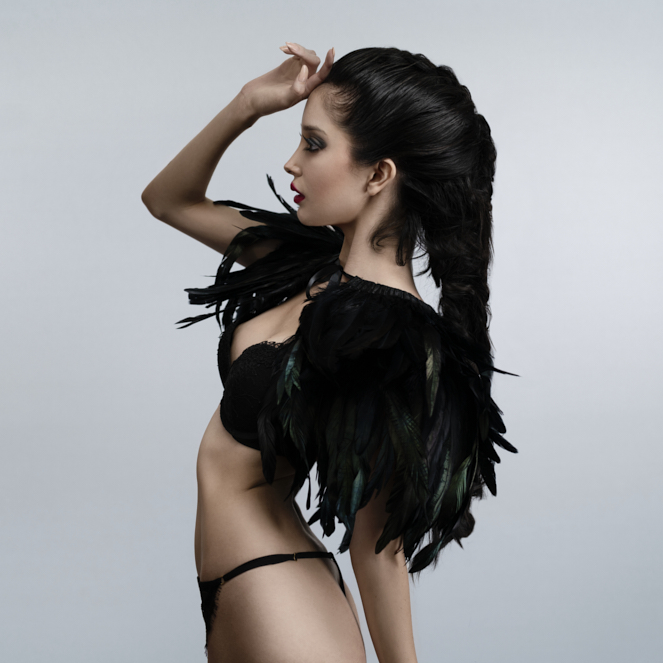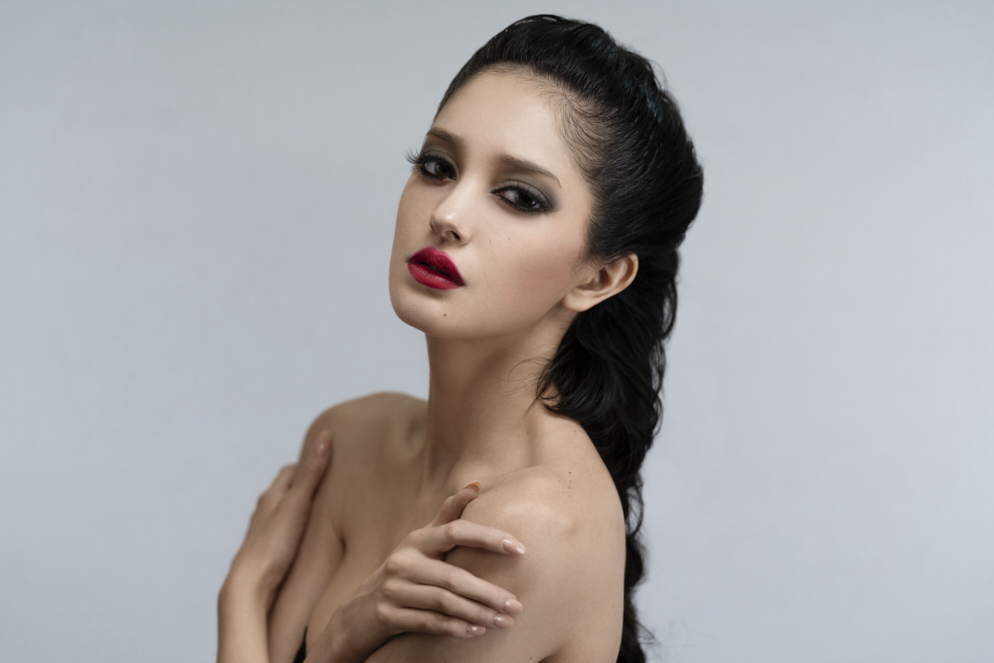 Red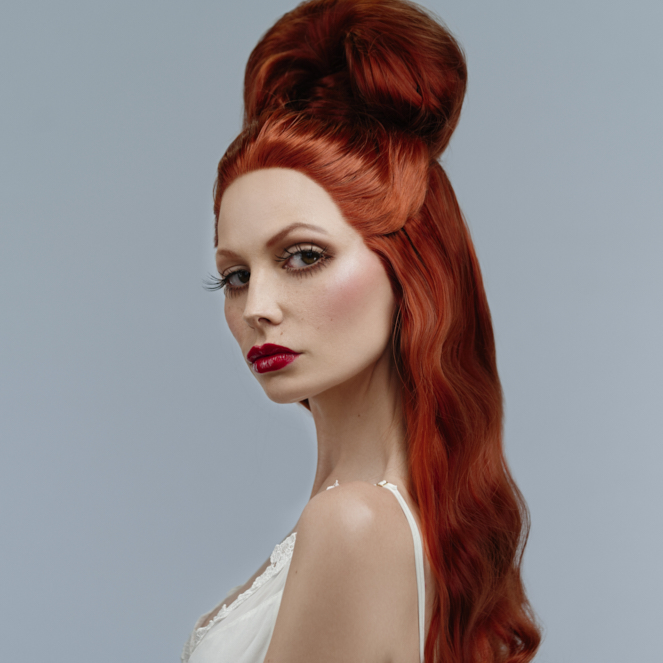 Mantis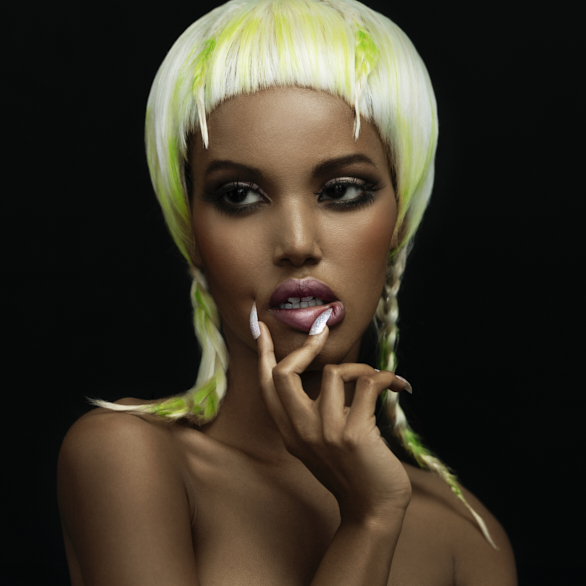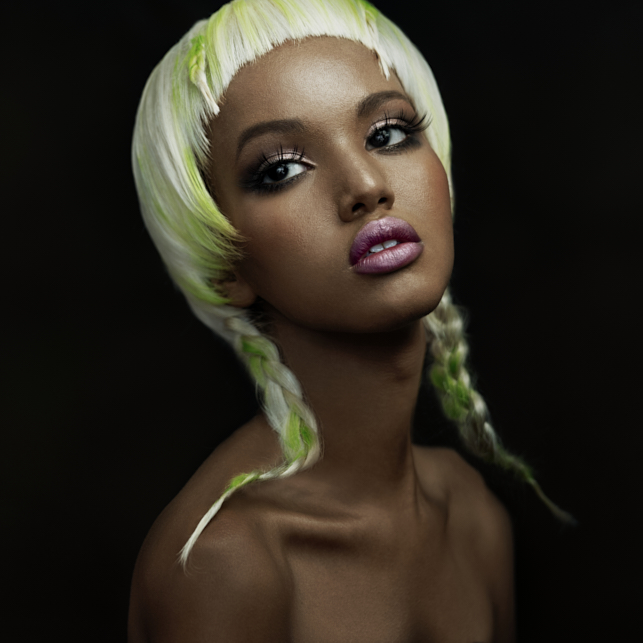 BTS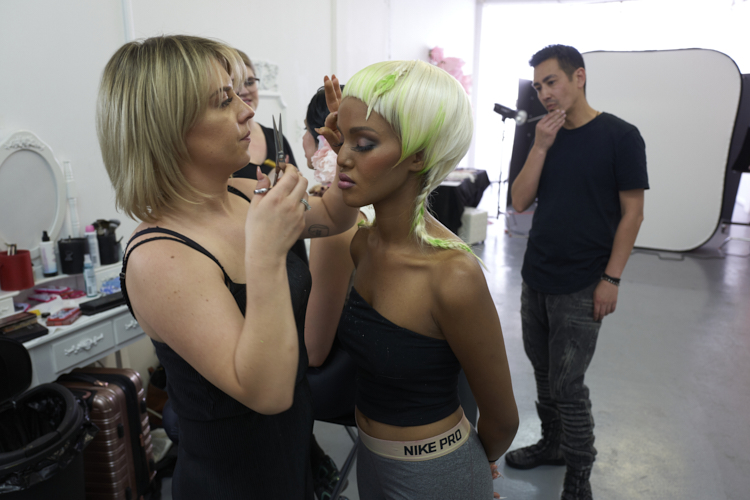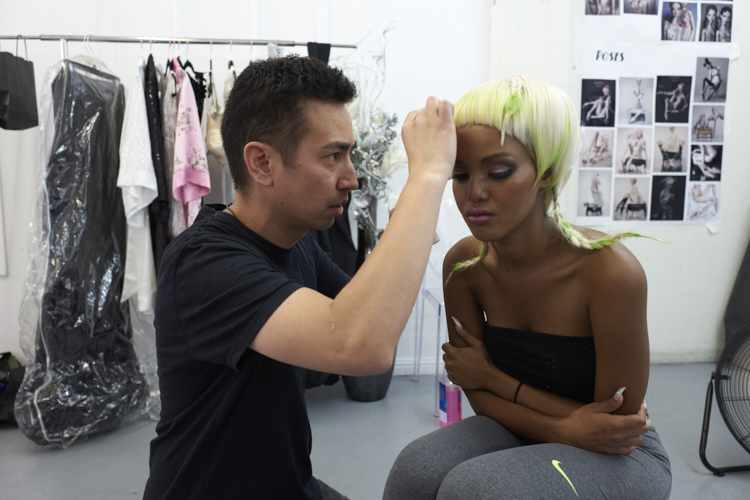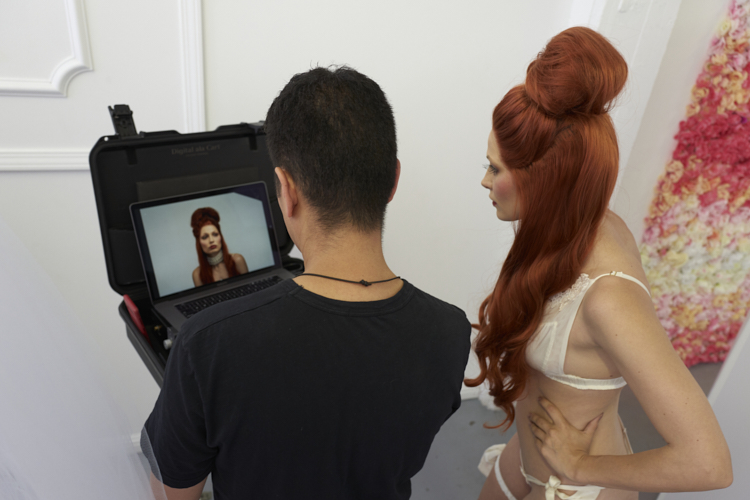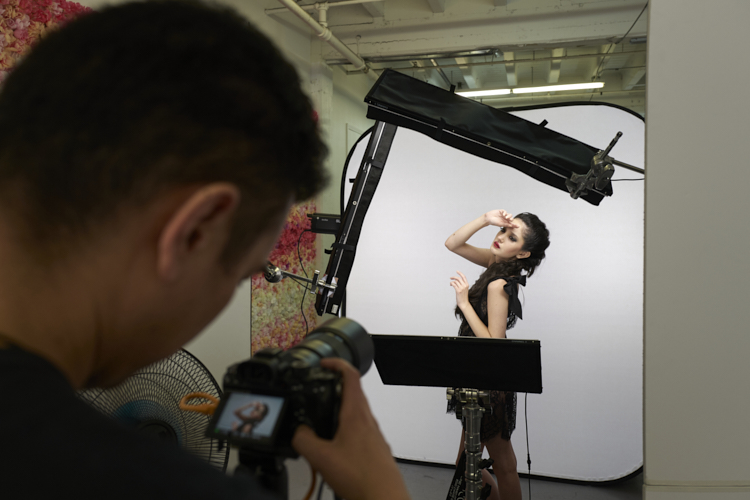 Thanks!
This project was a labor of love with months of planning and decision making. From hair (+wigs), makeup, nails, clothes, and props. This was no easy task and not possible as a solo project. Many thanks to Erin Geer, Erica Cervantes, and Hugo Maldonado.