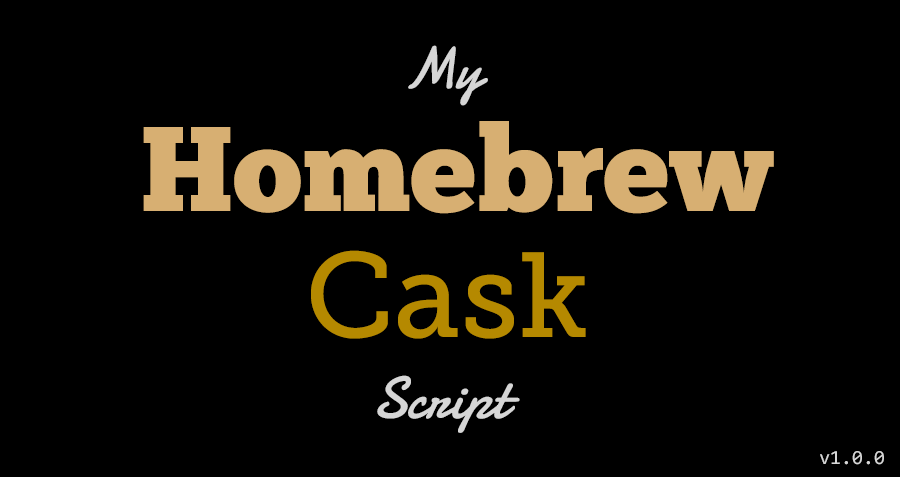 "To install, drag this icon..." no more!
I refined my original cask script for installing the software needed on multiple Mac workstations. The new version now allows you to configure parameters of the installation such as install path and which category of applications you wish to install.
The point of this tool is to help me configure (or reconfigure) workstations as needed by removing the manual work of finding the applications I always use online, unpacking, and copying to applications folder. That process becomes a tedious task when working with dozens of pieces of software.
Read More