لُلُصّبُلُلصّبُررً ॣ ॣh ॣ ॣ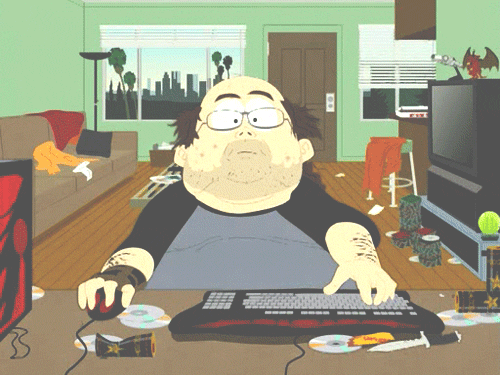 There's a popular text message going around today that restarts a recipients iPhone (if notifications is turned on) when they receive the following text:

effective. 
Power
لُلُصّبُلُلصّبُررً ॣ ॣh ॣ ॣ
冗

I'm running iOS 8.3 (12F70). While testing the message, I learned that removing the "effective. Power" from the text will also crash my the Message app and prevent me and my recipient from opening the app. Fun times.

لُلُصّبُلُلصّبُررً ॣ ॣh ॣ ॣ
冗

You can send yourself another text message something like the desktop Messages app with the same exact text which will cancel out the erroring one. Another popular technique is to send yourself a text from your photos app.
How does this work?
The problem is the set of characters used. The Messages app (and possibly others) try to render the bad text will cause the program manager and windowing system to crash and reboot.
This felt like a modern day AOL punter for me. A punter was usually a feature of an "AOL prog" or "proggie" that could sign off anyone you like, similar to this exploit. A recepient would receive an instant message from you with bad contents in the message body causing the AOL program to crash.
Funny enough, this is where my interest in computer programming began. Oh Visual Basic…
Shout outs to Fate X, Pepsi, HaVok, Pepsi, FireToolz, Fate Zero, Super MaD CoW 97, EXoRCiST, Cold Fusion and many more for making the internet a much more interesting place to be in the 90s.