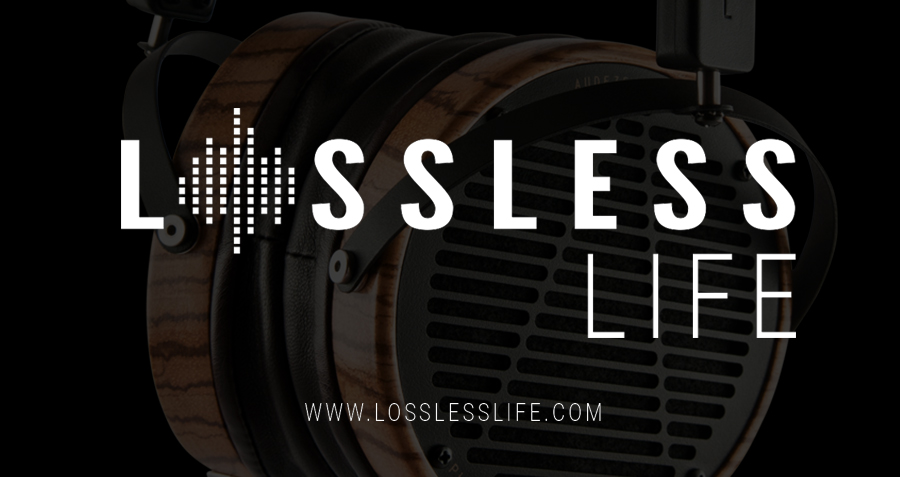 I'm very excited to announce LosslessLife, a company focusing on the best high resolution audio gear. LosslessLife reflects the continuous hard work and commitment in the products it believes in by creating a voice to get the word out from the audiophile communities and to consumers.
It is often assumed by the average consumer that a higher price and/or bigger brand name results in better product. While this can be true to some degree, consumers are often paying more for a product's marketing expenses when purchasing from large retail stores rather than receiving higher performing product.
Strict factors such as performance, output quality, and the overall craftsmanship of products must be met in order to make it to LosslessLife as the company name is synonymous with the highest level of quality.
In a market that is saturated with mediocre products, LosslessLife believes it's success will be by educating consumers to make smarter choices when purchasing. We do the research for you and provide all of the facts in an unbiased fashion.
While many companies sell products which they claim they would use, LosslessLife only sells products it does use by it's highly enthusiastic team with backgrounds in technology, production, and an affinity for music.
Read More